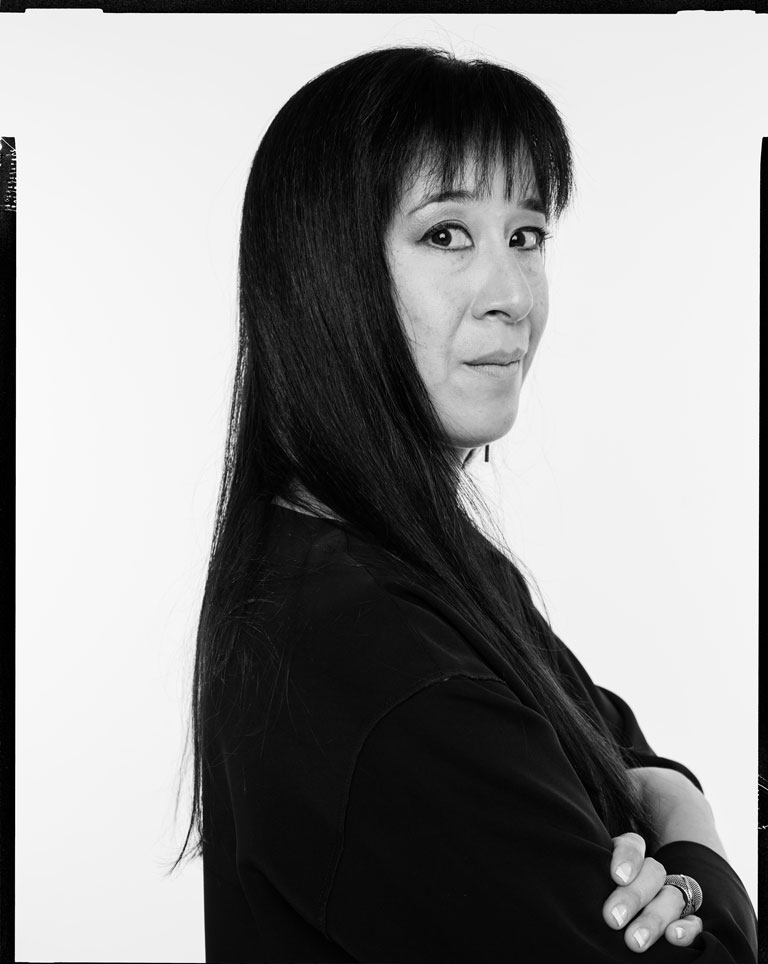 VITA

born in Hamburg August 1975, mother Chinese from Shanghai and father German from Hamburg
studied fashion design at the university for applied sciences in Hamburg, diploma 2001
worked for various fashion brands in Germany
lived in Switzerland/Thurgau at lake Constance from 2010 to 2018
now lives close to Munich
active painting since 2013
If you want to describe angela verdi's style of painting it varies from naturalistic realism to modern abstraction – sometimes even combining both. But all works relate to her love for fashion! This love either appears in the shapes, silhouettes or in the texture of the paintings.
She likes to experiment with different techniques: oil, acrylic (glossy and matt) and egg tempera.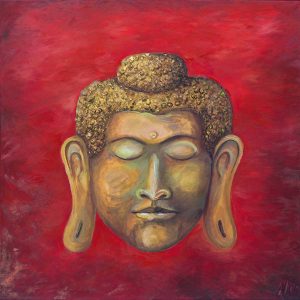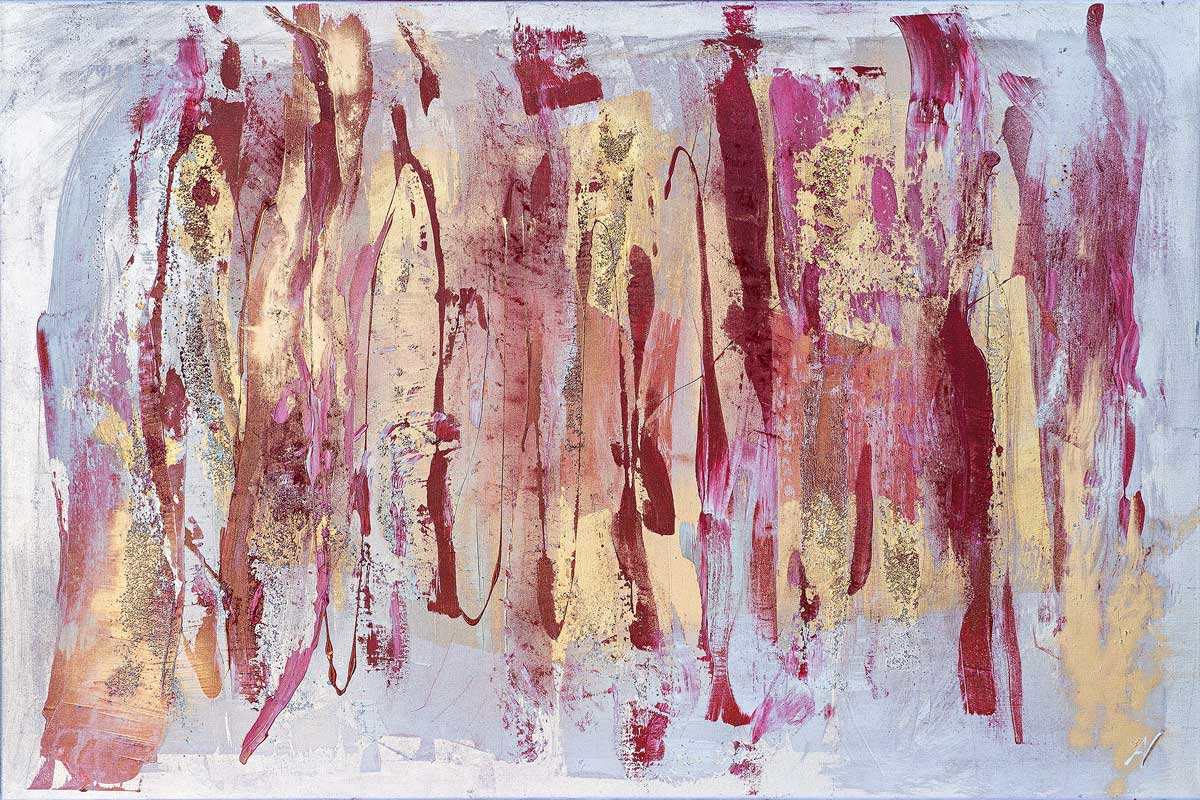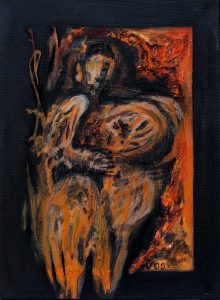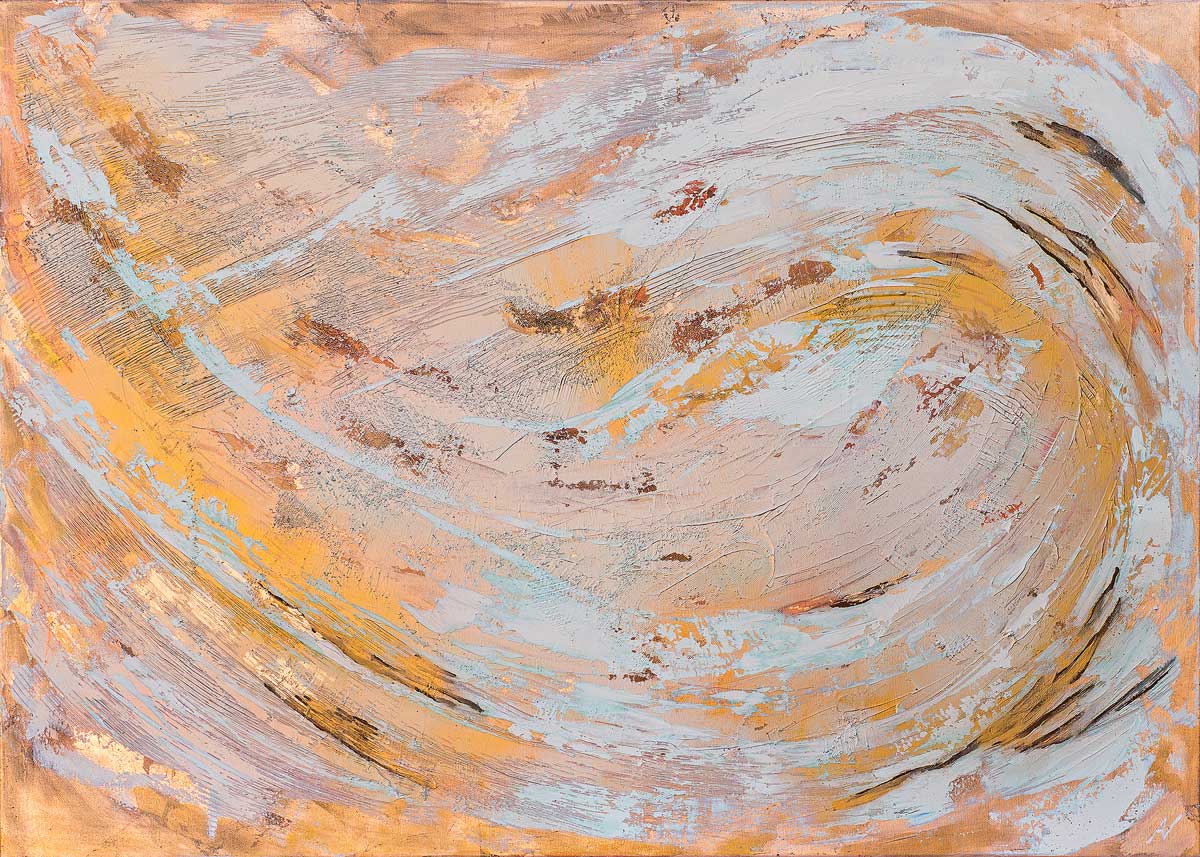 Since 2014 she has started to add metallic foil, glass crystals/pearls or rust to her paintings to give them a more lively and 3 dimensional touch, which make her work so unique. These materials show their richness of effects best when viewed life, because depending on the source of light and angle of view will change the character and colour of them.
With her latest creations she is uniting her past in fashion business with her passion for painting.