ANGELA VERDI ART IN PROGRESS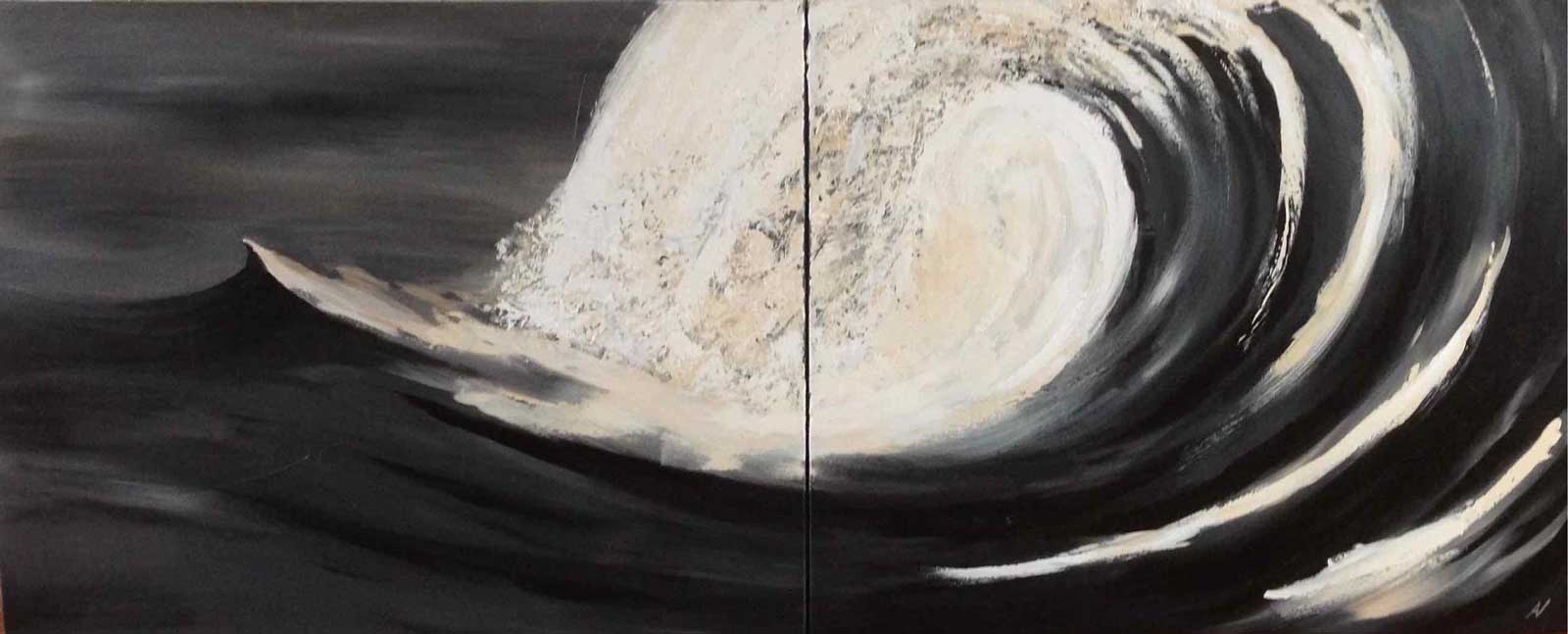 a masterpiece needs time to develop
Sometimes it takes many steps until you reach your goal. When I start to paint a picture, it can take up to 8 times or more until it is finished.
Sometimes a picture can even hang on the wall for a year and then I start to work on it again.
But my intuition tells me, when a piece is done!

Looking forward to get in touch with you!