ANGELA VERDI ART ON DEMAND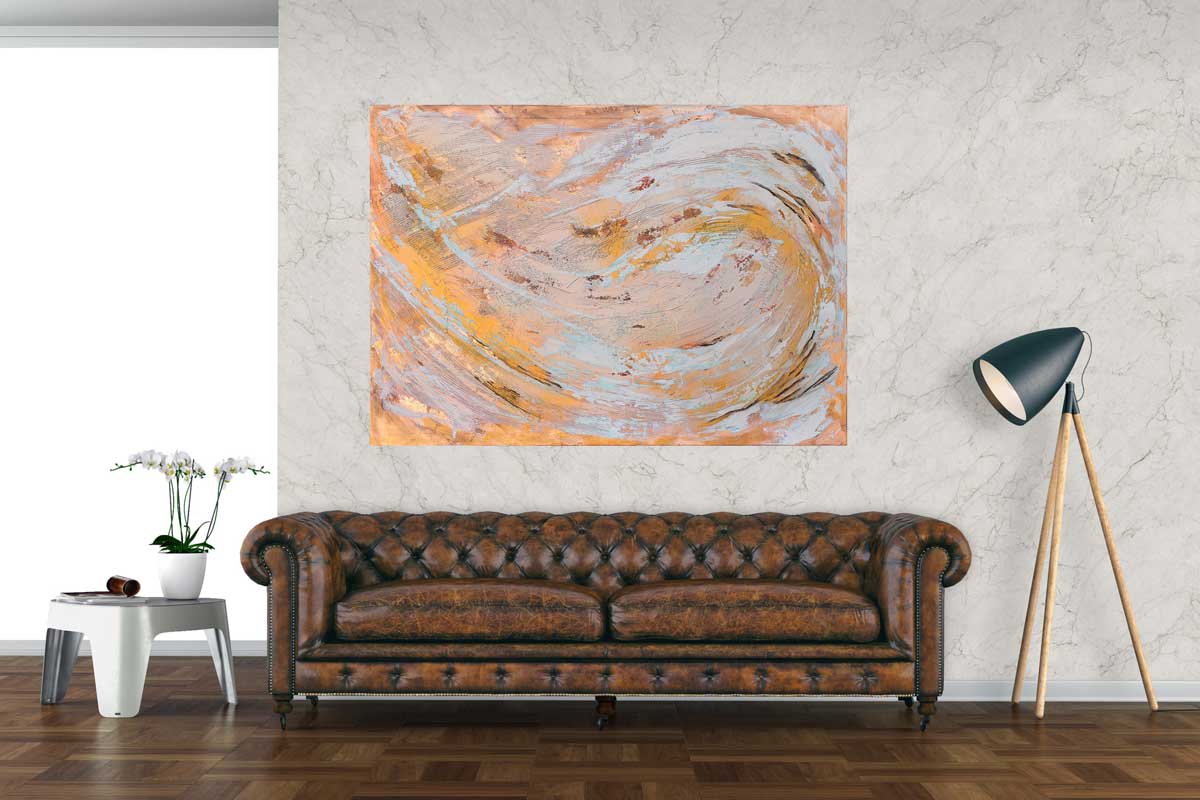 individual art created together with a real artist
Have you ever dreamt of your individual piece of art? Make your dream come true! Together we could create the perfect painting for your home!
Please contact me for collective brain storming or for trial hanging in your home.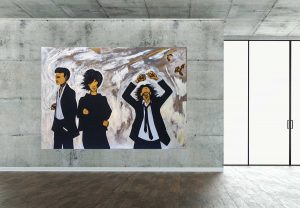 Some demand art by angela verdi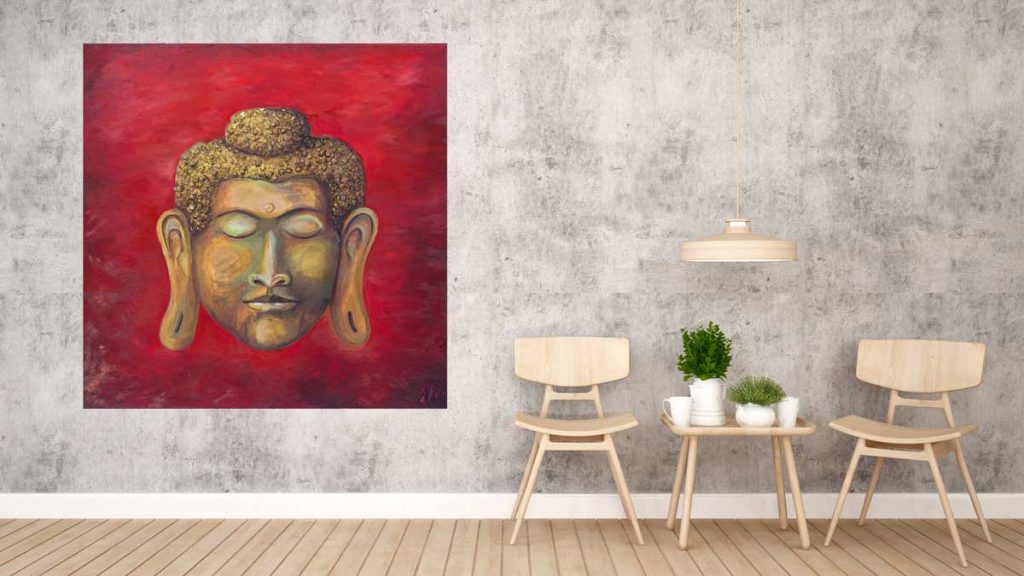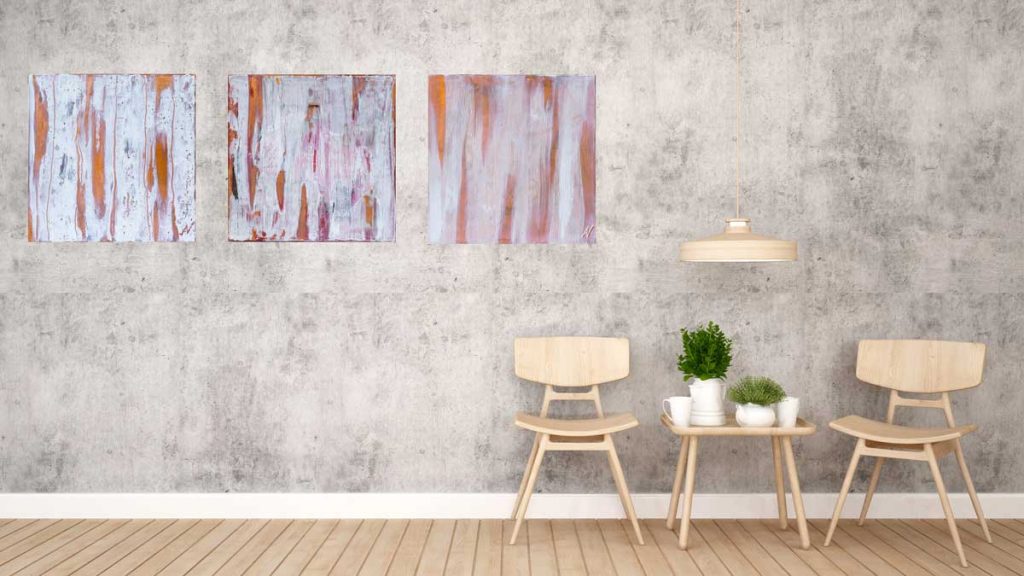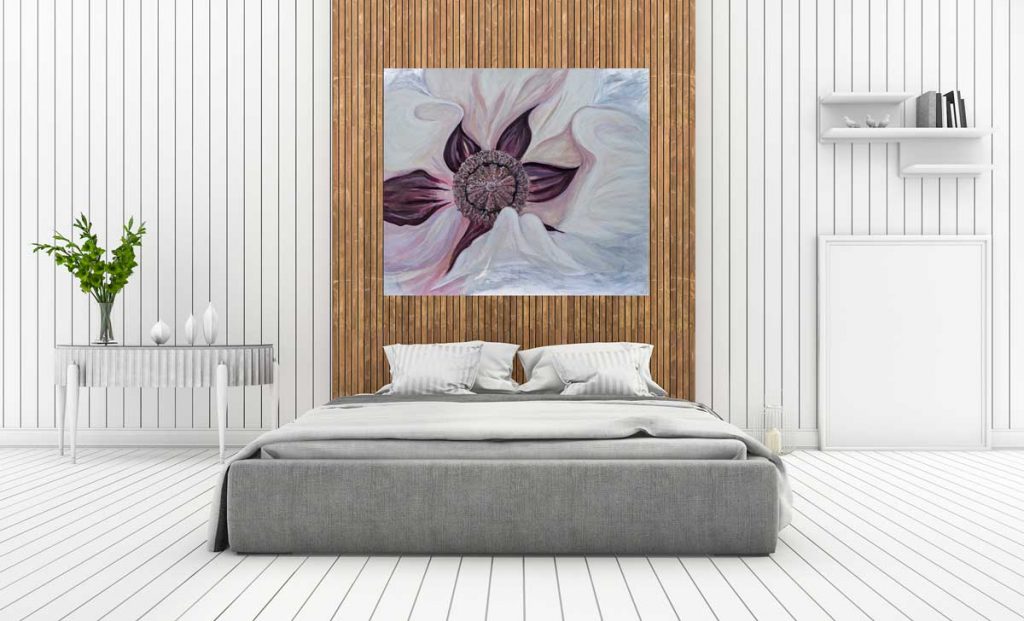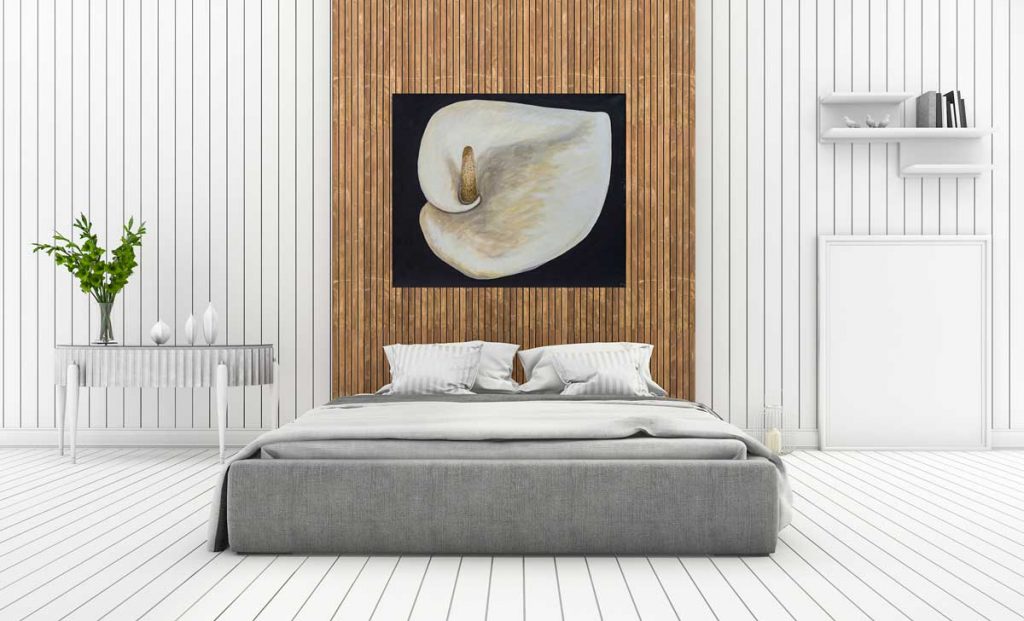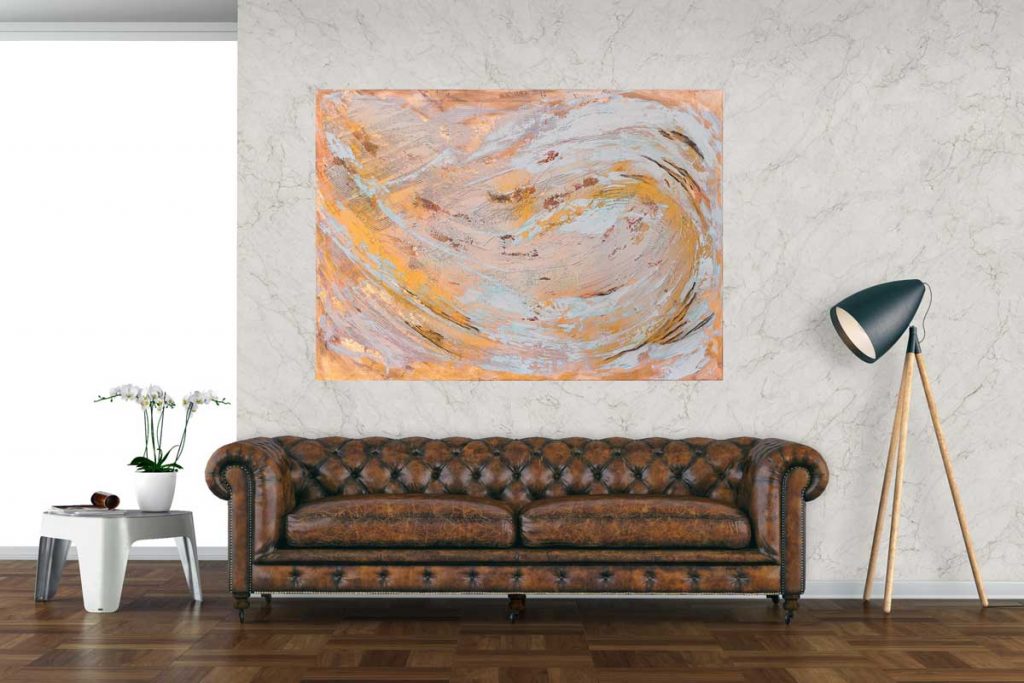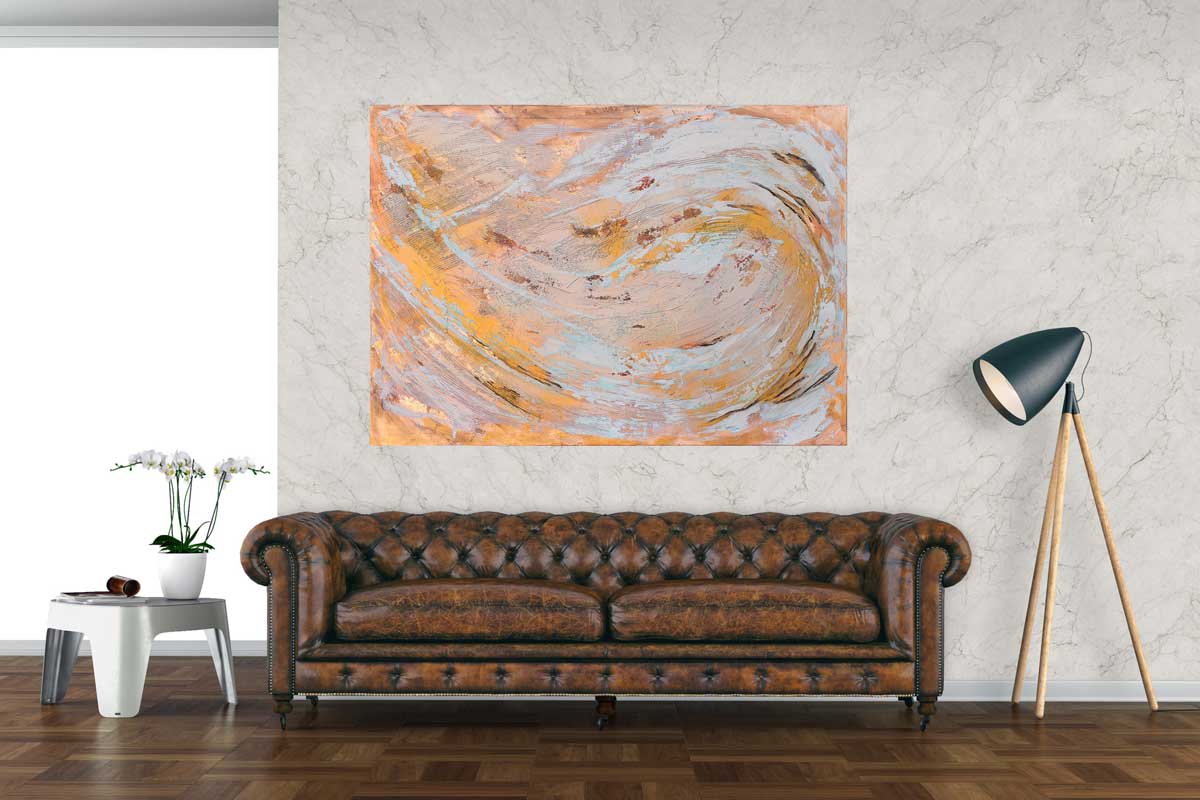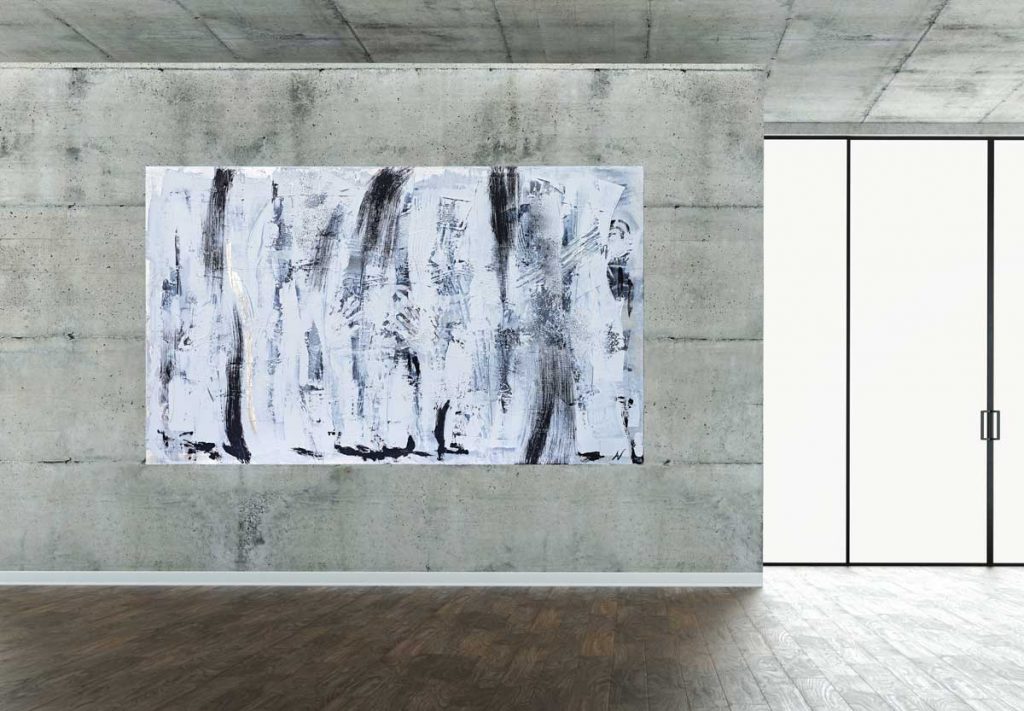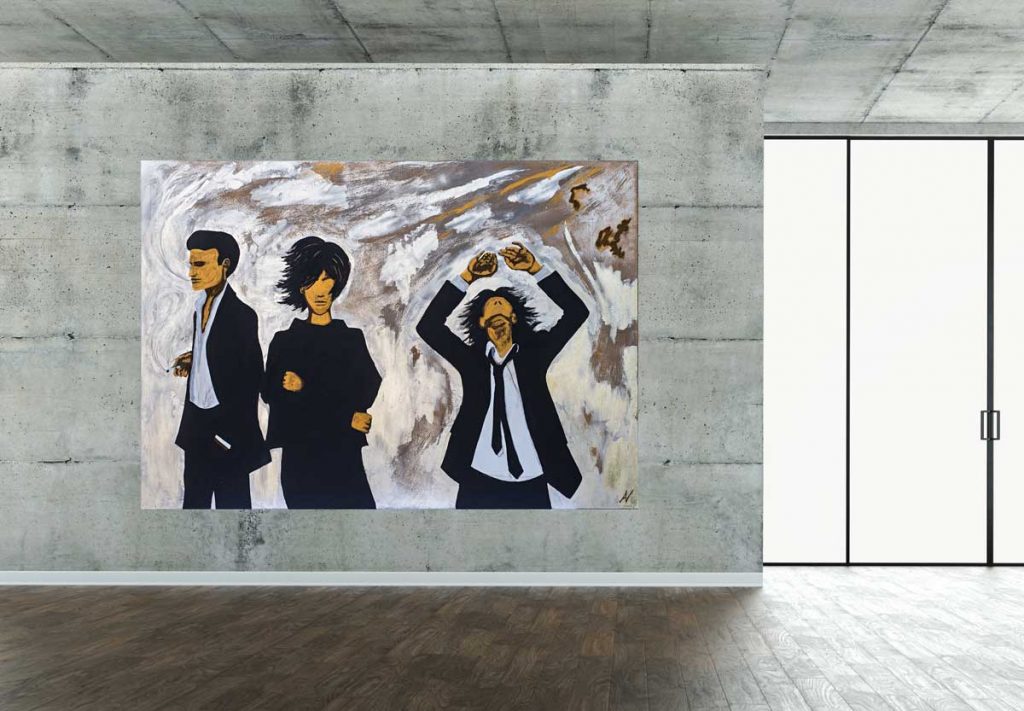 Looking forward to get in touch with you!